Partnering
for your success
Toyota Industries Commercial Finance (TICF) is the proud captive finance partner for Toyota Material Handling, Hino Trucks, and Toyota Advanced Logistics companies.
As a dedicated and strategic finance partner, we focus on delivering financial solutions that help you obtain the Toyota forklift and Hino trucks you need as well as advance your Bastian Solutions or Vanderlande Industries logistics projects.
Some of the benefits of working with TICF include:
A dedicated team of knowledgeable experts with unmatched industry experience and understanding at your service
Flexible finance products, rates, and terms
Contact any of our partners if you are interested in our funding solutions for their products.
Toyota Forklift
Lift your business to new heights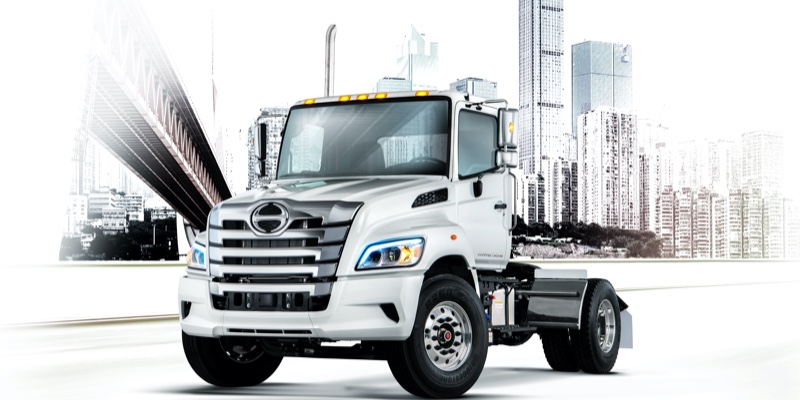 Hino Trucks
Driving your business to the next level
Toyota Advanced Logistics
Advancing your business through logistics automation